Curl Short Hair Introduction:
Curl short hair might seem like a challenging endeavor, but with the right techniques and tools, you can transform even the shortest of locks into a stunning cascade of curls that exudes style and elegance. At Al Saa Beauty Ladies Salon, we understand the unique needs of short hair and have mastered the art of curling to perfection. In this comprehensive guide, we'll delve into the various methods, tools, and essential tips that will help you unleash the true potential of short hair curls.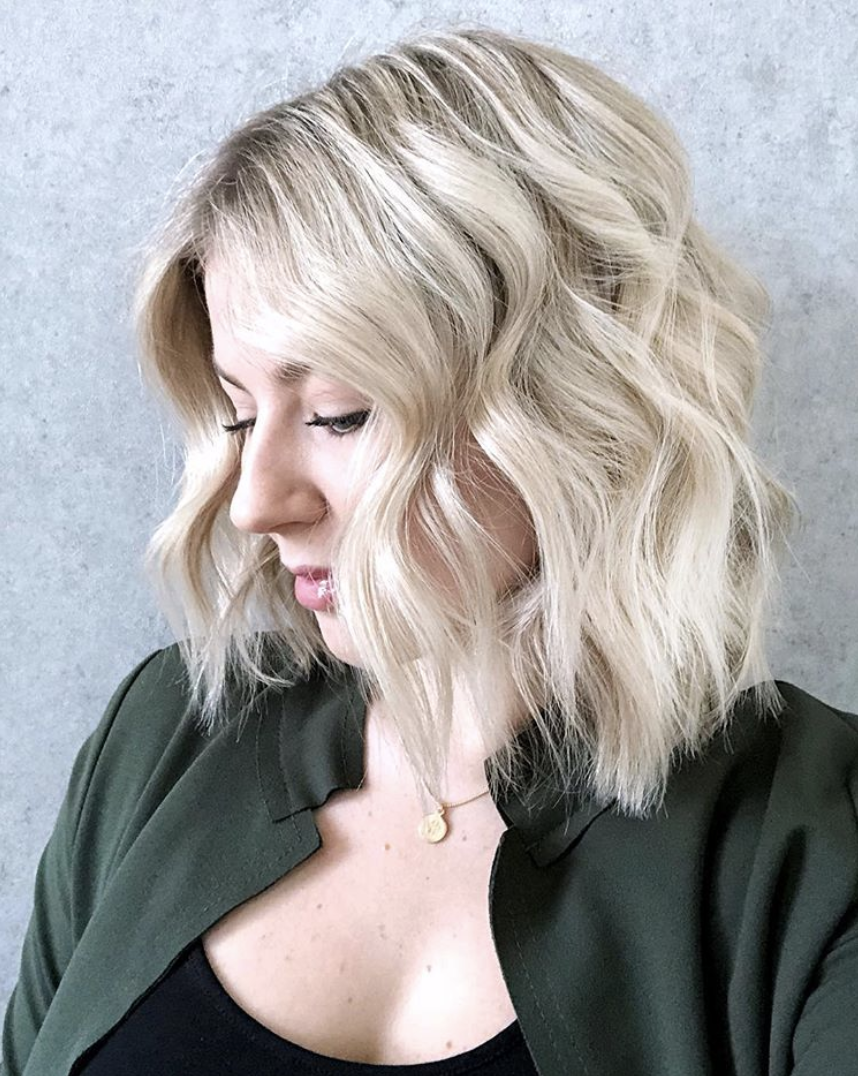 SCROLL TO END FOR OUR SERVICES AND PRODUCTS
1. Embracing the Versatility of Curl Hair:
Short hair offers a canvas for creativity and versatility. From sassy pixie cuts to chic bobs, short hair can be molded into various styles, making it an ideal choice for those who crave low-maintenance elegance. Our stylists at Al Saa Beauty Ladies Salon recognize the potential of short hair and are well-equipped to bring out its uniqueness through expert curling techniques.
2. Choosing the Right Curling hair Tools:
Selecting the appropriate curling tools is paramount when it comes to curling short hair. Smaller barrel sizes, such as ¾ inch or 1 inch, work wonders for short lengths, ensuring that the curls are proportionate and defined. Our salon takes pride in using top-of-the-line curling irons and wands, designed to cater specifically to the intricacies of short hair.
3. Preparing Short Hair:
Proper preparation is key to achieving flawless curls. Begin by washing and conditioning the hair with products that enhance its natural texture. Applying a heat protectant serum safeguards the hair from damage during the curling process. For added volume, our stylists often opt for lightweight volumizing mousse that lifts the roots and creates a perfect foundation for curls.
4. Mastering Curl Short Hair Techniques:
a. Classic:
Wrap small sections of hair around the curling wand, holding for a few seconds before releasing. This technique imparts soft, natural-looking curls that complement short hair's charm.
b. Crimping Technique:
For a unique twist, our experts sometimes use a crimping technique, creating texture and volume that adds depth to short hairstyles.
c. Finger Coiling:
Ideal for ultra-short hair, finger coiling involves wrapping small sections around your fingers to form coils. This method works wonders for achieving defined curls that radiate a playful vibe.
5. The Art of Sectioning:
Dividing short hair into manageable sections is crucial to ensure even curl distribution. Our skilled stylists understand the significance of precise sectioning, guaranteeing that each curl is perfectly sculpted, resulting in a balanced and harmonious final look.
6. Customizing Curls for Every Short Hair Style:
Whether you have a tousled bob or a daring undercut, our salon's experts know how to tailor curls to your specific short hairstyle. We believe that curls should enhance the natural features of your haircut, elevating your overall appearance.
7. Setting and Locking in Curls: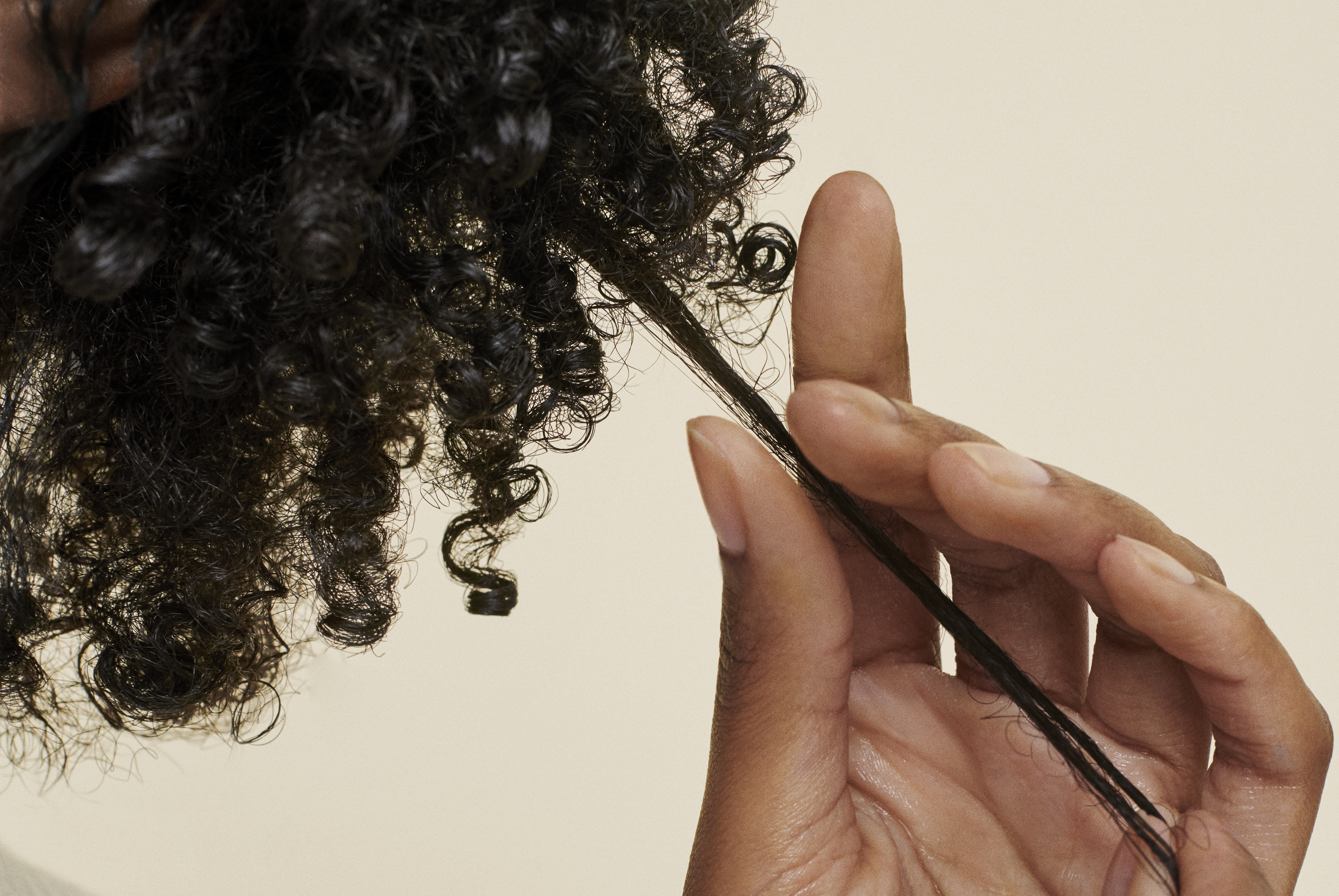 After curling, applying a light hold hairspray is essential to lock in the curls without compromising their natural bounce. For those seeking a more relaxed finish, our stylists recommend gently combing through the curls with fingers, creating a lived-in, effortless look.
8. Maintenance and Longevity:
Maintaining short hair curls is a breeze with the right techniques. Sleeping on a silk pillowcase minimizes friction and helps preserve the curls overnight. A quick spritz of revitalizing spray in the morning can rejuvenate the curls and keep them looking fresh throughout the day.
9. Redefining Short Hair Elegance:
At Al Saa Beauty Ladies Salon, we take pride in redefining short hair elegance through expert curling techniques. Our stylists understand that short hair is not limited in its possibilities; rather, it's a canvas that invites creativity and innovation. We're committed to empowering our clients with the confidence that comes from embracing their unique style.
Conclusion:
Curl short hair is an art that requires precision, creativity, and an understanding of the hair's individual characteristics. At Al Saa Beauty Ladies Salon, we have harnessed the power of curling to transform short hair into a masterpiece of texture, volume, and elegance. With the right tools, techniques, and expertise, our skilled stylists are dedicated to helping you unleash the true potential of your short hair through captivating curls that leave a lasting impression. Book your appointment today and experience the magic of curling short hair like never before.